This is Me; Melissa's Blog
We often hear the adults went for spa. A way to pamper ourselves.
But these days babies too get the opportunity to go for spa. Hmm…the person who came up with this business is brilliant!
Before this, I've heard about baby spa. But they are all located in KL.
To my surprise, this newly opened Wonder Pool Baby Spa & Wellness in Seremban has given me a chance to bring Baby Jet to experience it!*Happy Mode*
I paid RM58 (NP RM88) during the opening promo and entitled for 30 minutes swim & 30 minutes yoga/massage session.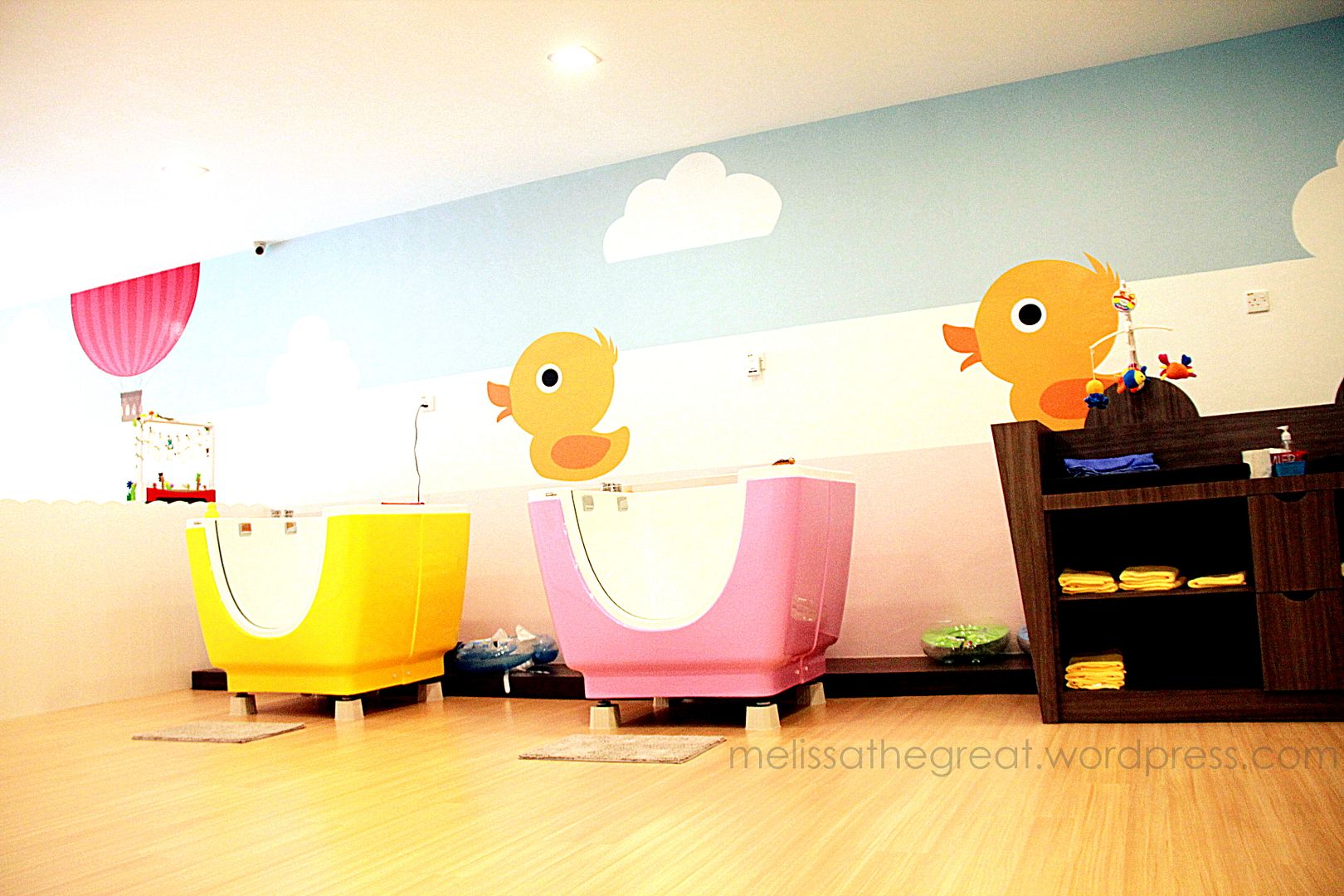 Here at Wonder Pool Baby Spa & Wellness, they offers Baby Yoga/Massage & Baby Swim. Consists of 2 small and 1 large pool. These small pools are suitable for smaller babies. The baby spa program, provides a supervised and social environment for parents and their babies to nurture the brain development, strengthen the…
View original post 173 more words